Unionist Learn From The Best!!
This year again the North Carolina State AFL-CIO is conducting their Labor School in Wilmington, N.C. Members of locals affiliated with District 110 IAM & AW have attended such classes in past years and they all return speaking nothing but praise about that experience.
Last year local 2297's Vice President, Rory Brown attended and this year the lodge Secretary-Treasurer, Billy Chapman is attending beginning July 9th and continuing for about six days.
More about the Labor School and a few pictures appear below;
Enroll Now for Carolina Labor School Class of 2017
Carolina Labor School will return Sunday, July 9 for 6 days of labor education, skill building, and solidarity bonding at UNC Wilmington. Registration is open to members of any NC State AFL-CIO affiliate.
Instructors from the Labor Education Program at the University of Arkansas-Little Rock will give practical leadership training for your local union officers and shop stewards. Our General Counsel, Mike Okun and his friends Mr. and Ms. Pee Wee, will give participants with an understanding of the most important and useful aspects of state labor law. We will also have an experienced Workers' Compensation lawyer to explain its most important components.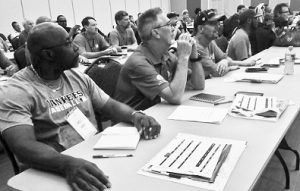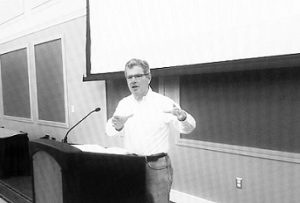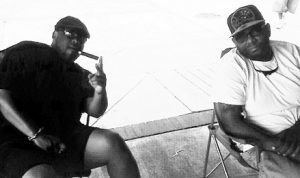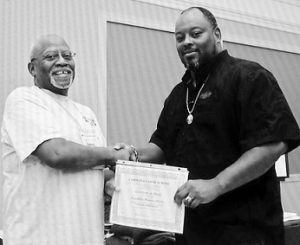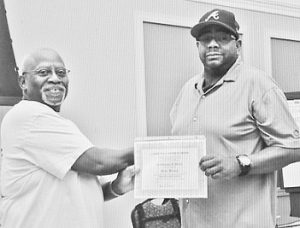 More Pictures of the 2017 Carolina Labor School on Flicker