SC Boeing Workers Vote No!!
Boeing Workers in South Carolina Opt Against Union Representation North Charleston, S.C., February 15, 2017 – Hourly production workers at Boeing's South Carolina operations have voted not to join the International Association of Machinists & Aerospace Workers (IAM) at the present time. "We're disappointed the workers at Boeing South Carolina will not yet have the opportunity to see all the benefits that come with union representation" said IAM lead organizer Mike Evans. "But more than anything, we are disheartened they will have to continue to work under a system that suppresses wages, fosters inconsistency and awards only a chosen few… Boeing SC workers opt union representation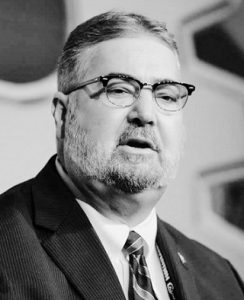 The IAM is the U.S.'s largest aerospace union, representing approximately 90,000 workers at the likes of Lockheed Martin, General Electric and United Technologies. The IAM also represents more than 35,000 Boeing employees at 24 locations nationwide.