Retiree Club Members Attend 44th APRI Banquet In Wilmington, NC
NC State AFL-CIO President MaryBe McMillan received the Labor Leader Award, and North Carolina Supreme Court Justice Michael Morgan delivered the keynote address when the North Carolina A. Philip Randolph Institute hosted its 44th Asa Philip Randolph Annual Education Awards Banquet and Birthday Celebration on Saturday, April 14th in Wilmington, North Carolina.
Justice Morgan's words who was introduced by his lovely wife were powerful and to the point. The Justice was able to walk the attendees through not only the history and accomplishments of A. Philip About A. Randolph but he also tied the events that occurred in the past to the events and circumstances that exit in the current environment in 2018. Mere words cannot adequately describe the power in his message and I wish those reading this post could have had the benefit of hearing it.
Marybe McMillan, the newly elected and first woman President of the North Carolina State AFL-CIO also spoke truth to power in her message and got everyone in the room "fired up and ready to go". The event was quite moving, the food served was delicious, the entertainment was spectacular and every speaker inspired those in attendance.
"The theme this year, Healing the Community, is a mighty roar and hail throughout our community, state, nation, and world," says state chapter president Mary K. Montford. "It is also the past, present and future essence and mission of the North Carolina Asa Philip Randolph Institute."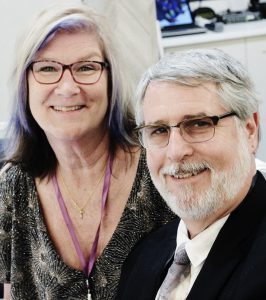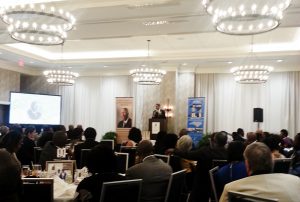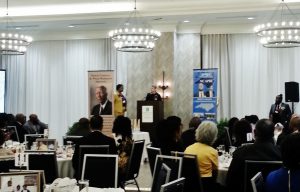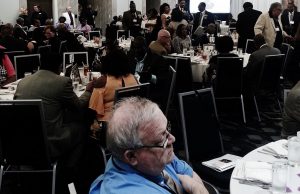 The event was attended by Benjamin Armstrong, former President of LL2541 in Wilson, NC, James Allmond a retiree of LL1859 out of Havelock, NC and Theodore McNeal President of District Lodge 110 and a retiree of LL2297 also out of Havelock. Bill Brothers President of LL 2296 was also present for the festivities.