Government FEDS Could Suffer Again!
What FEDS should know/Government Shutdown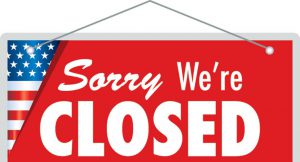 The federal government could shut down Friday, December 8, 2017 if Congress can't work out a solution to its spending dispute. This means that the lives of federal employees would once again be affected by Congress' failure to do its job. In order to assist you with local preparations, the IAM has gathered guidance to assist you.