Black History Month-Military Contributions
In February of 1926, historian Carter G. Woodson, known as the "Father of Black History" launched the celebration of "Negro History Week," which would become known as "Black History Month".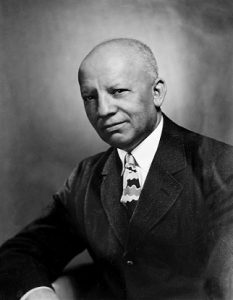 Note Worthy African Americans who served in the U.S. military.
Buffalo Soldiers: The Unknown Army
Blacks – Military Contributions Courtesy of the U.S. DoD
 DoD.Gov Special Reports African American History Month
Gilda A. Jackson – As she walked among us – history was being made.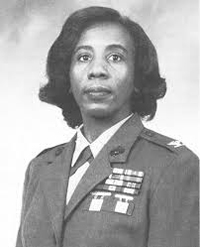 In 1997, Col. Jackson, of the U.S. Marine Corps, became the first African-American woman ever to achieve the position of colonel in the Marine Corps as well as the first female commanding officer in the 56-year history of the Cherry Point Naval Aviation Depot. More…Gilda A Jackson